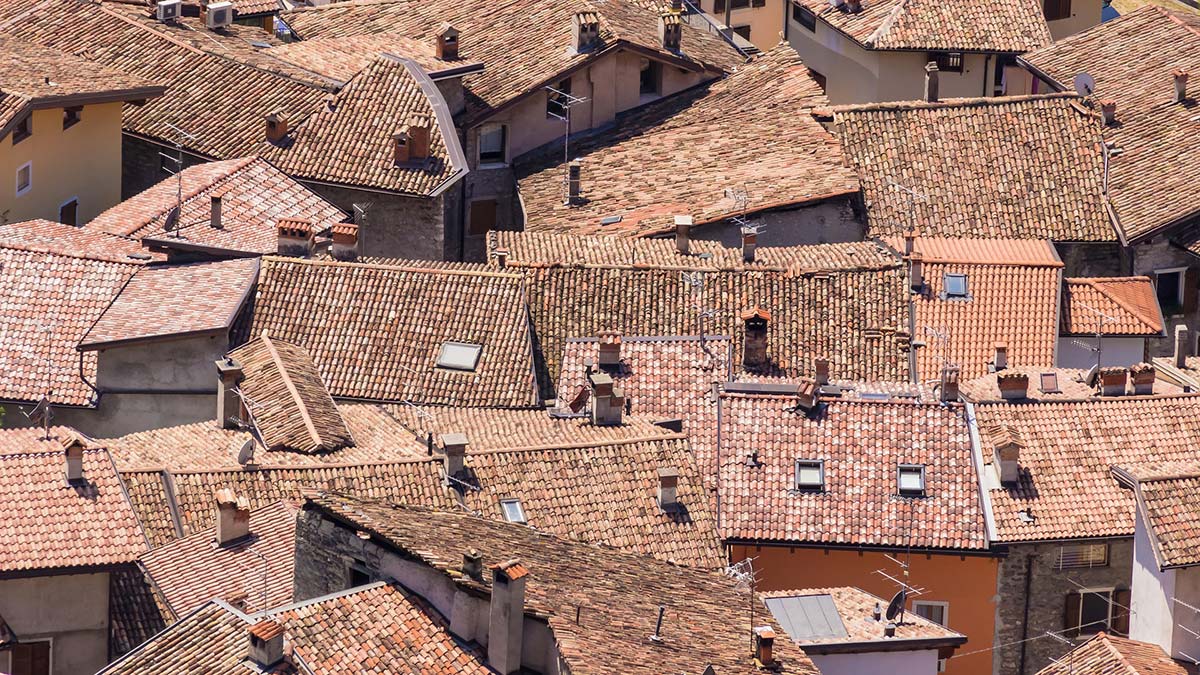 You Deserve Italy is an Italian Tour Operator, specialized in welcoming in our beautiful and friendly country.
At You Deserve Italy we understand the needs and expectations of the travellers, offering the most unique and personalized services and ensuring the best experience.
We enjoy a reputation for flawless planning of taylor-made arrangements for groups and individuals. Through careful selection of the people we work with, we consistently deliver excellent service, personal touch to achieve the success of your trip.
Our service does not stop at the booking, as we provide full time assistance to make clients feel welcomed and looked after.
An emergency telephone number is always available for any need and special requests.
Our multingual staff speak English, Spanish and French.